Expert in LED Handrail lighting, combine our skills for the success of your projects!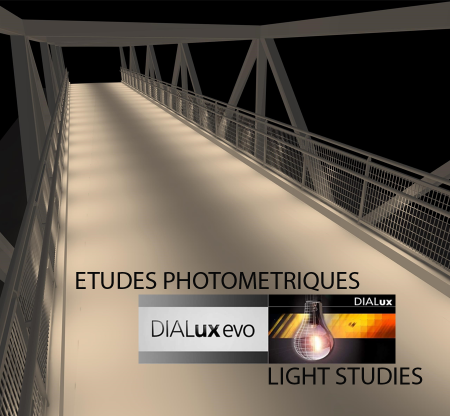 SERVICESPHOTOMETRIC STUDIES

Our company carries out your photometric studies in order to guarantee you the normative conformity of your work. (Cn required for your tenders) We accept all your plans of structure and railings:

Acceptance of all 2D formats (DWG, DXF, PDF, etc ...)
Acceptance of all 3D formats (.stp, .igs, native Solidworks, Spaceclaim ....)
Delivery of photometric studies in about 10 days: 3D modeling of the structure, then implementation of LED handrail luminaires and delivery of the Cn (calculation note) according to your photometric criteria.

SERVICESRESEARCH OFFICE

Our design office specializing in the design and manufacture of electronic systems accompanies you from your specifications to the manufacture of your need for customized professional LED Handrail lighting.

Design (CAD), 3D Modeling
Electronic Design
Mechanical concept
Qualifications
Prototyping and Serialization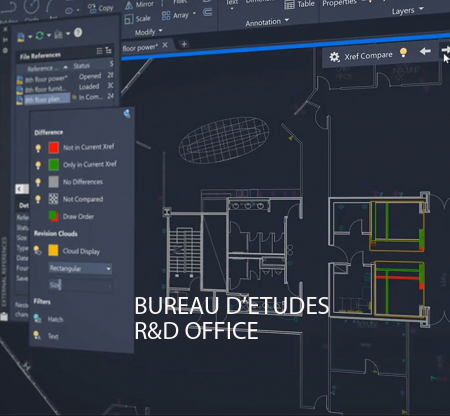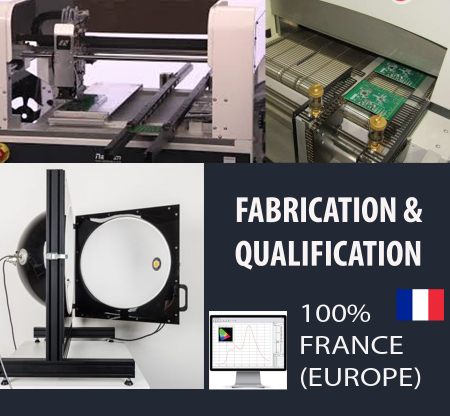 SERVICESMANUFACTURING 3D PRINTING- CNC MACHINING- QUALITY

Equipped internally with production means, both electronic and mechanical, our company is able to produce prototypes (and series) of LED handrail lighting fixtures, thus enabling real validation before mass production of your project. (100% manufactured in France (E.E.C) )

3D SLA printer
CMS component placing machine, Reflow furnaces
CNC machining machines (plastic and metal)
Establishments of electronics technicians (equipped) for the final assembly (and control) of manufactured products.
Light Qualification with our Integration Sphere + Spectro-Radiometer.